Diversified Rock Drilling services to efficiently and safely keep your
project moving forward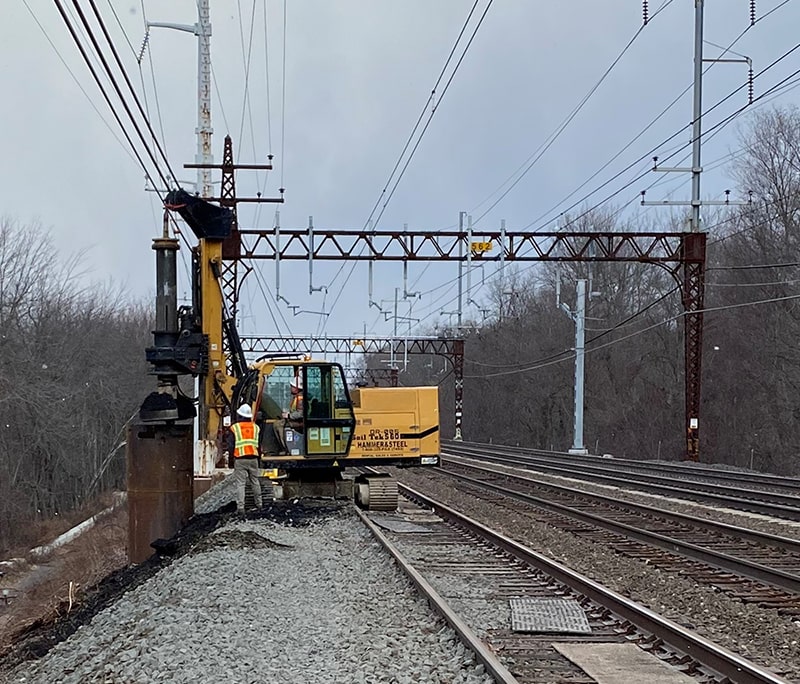 Ready for the most challenging conditions
Ready for any Condition
Our teams are skilled at working on tight areas, beneath energized transmission lines, and in challenging soil environments
Flexible Drilling
We're capable of drilling from 34" in diameter and down to 70-foot depths in all subsurface conditions.
Minimal Environmental Impact
Transparency in greenhouse gas, emissions, fuel consumption, carbon footprint mitigation and machine efficiency tracking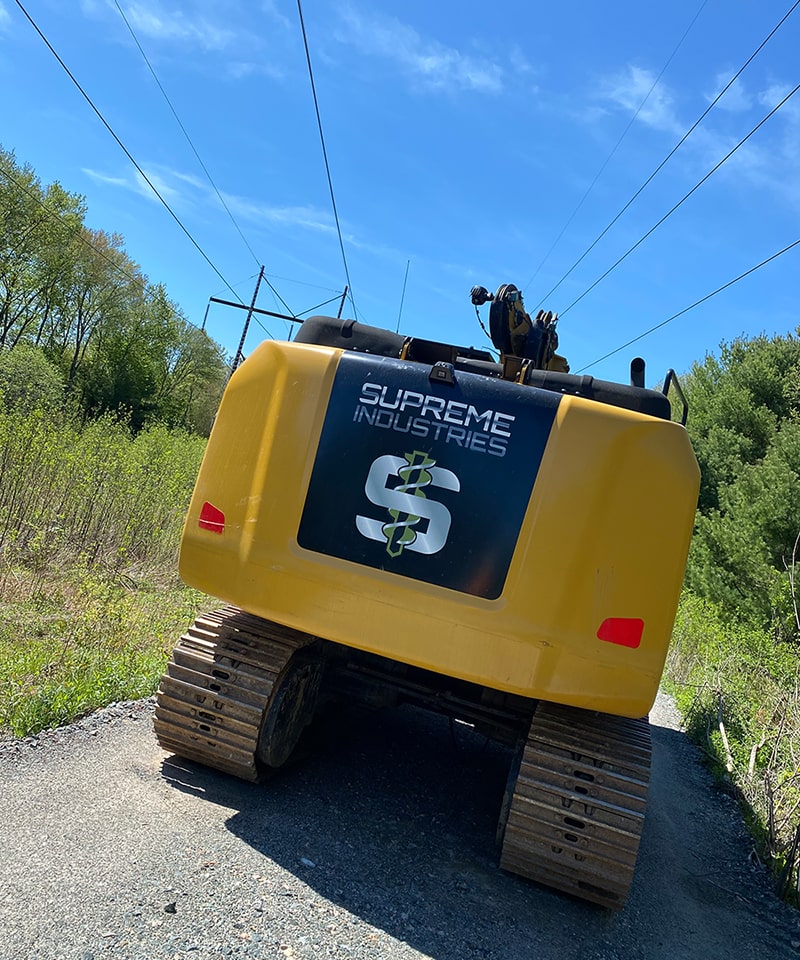 Our Services
Regardless of the type of rock encountered, Supreme has the experience, manpower, equipment, and tooling to handle the most challenging rock drilling out there. With years of experience working in the Northeast, where the most challenging rock conditions are presented, Supreme has earned the reputation as being a top performer in this area of the drilling industry. Our versatile fleet of specialty rock tools, core barrels and air tooling allows Supreme to maximize efficiency when drilling in rock.
Services
Small Diameter Rock Drilling

Large Diameter Rock Drilling

Drill Pier Rock Drilling

Direct Embed Rock Drilling

Rock Anchor Drilling
Sub-Capabilities
Experienced in pneumatic hammering

Comprehensive fleet of rock drilling tooling and pneumatic hammers

Drill crews work in tandem; our conventional drilling crews lead the way to clear the holes down to rock, followed by the rock drilling crew ready with specialty rock drilling tools to maximize rock drilling production