Direct Embed Foundation services for your transmission, distribution, and substation projects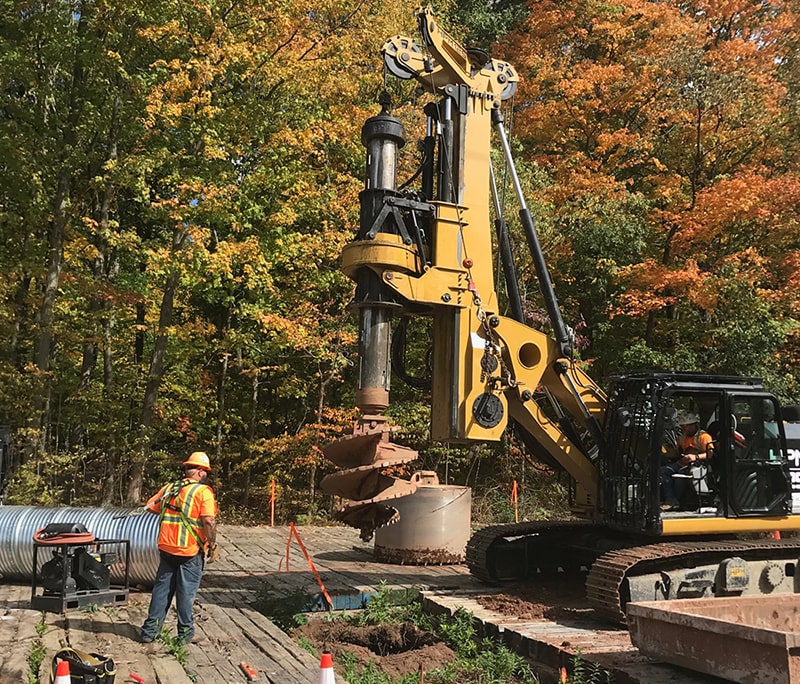 Reliable, direct-embedded structures
Ready for any Condition
Our teams are skilled at working on tight areas, beneath energized transmission lines, and in challenging soil environments
Flexible Drilling
We're capable of drilling from 34" in diameter and down to 70-foot depths in all subsurface conditions.
Minimal Environmental Impact
Transparency in greenhouse gas, emissions, fuel consumption, carbon footprint mitigation and machine efficiency tracking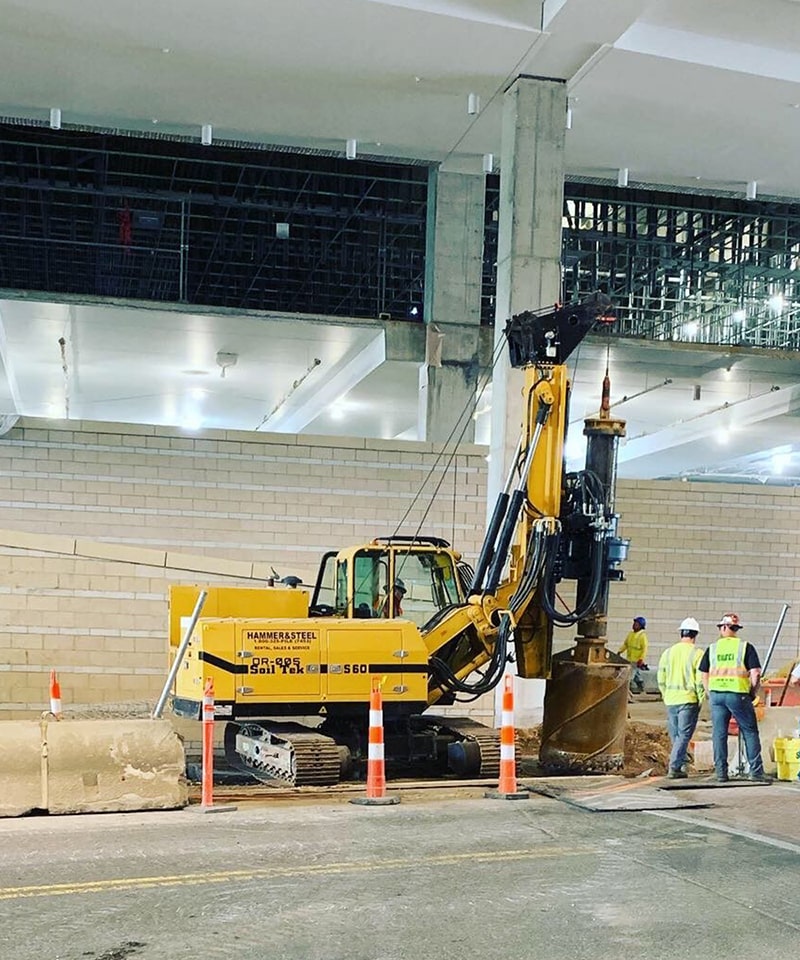 Our Services
Supreme specializes in direct embed foundation installation services. From small to large diameters, shallow to deep, with or without casing, Supreme is well versed in all direct embed foundation applications. Supreme's diverse fleet of drill rigs and tooling enables our experienced team to drill in low-clearance and tight area applications without sacrificing safety or performance.
Services
Transmission/Substation/Distribution Direct Embeds
Permanent and Temporary Casing Direct Embeds
Dewatering and water control
Survey
Sub-Capabilities
Specialize in rough terrain and technically challenging projects
Adhere to strict safety, environmental or schedule restrictions
Experience working under energized power lines
Produce quality product – stable, neat and durable access 
 roads and construction pads
Crews often work in tandem, with the clearing crew leading 
 the way, followed by an access road team, for the most 
 efficient build-out
Can provide full restoration once utility project is completed
Experienced with access road construction in National Parks